Toronto's Top Web Development
Agency
Ignite your online identity with cornerstone digital assets. Build your presence with superb designs and functionality.
Our Web Development
Services
Your web presence is pivotal for your brand, aside from it serving as a point of service. Get started with an experienced team that knows just what you need to take you forward.
Crafting Secure, Affordable, and High-Quality Websites for Your Business.
Empowering Your Online Store with Responsive eCommerce Development Services.
Experience reliable and expert Content Management solutions for your business in the right place.
Tailor-Made Software Solutions: Addressing Unique Business Needs beyond Off-the-Shelf Software.
Our
Web Development


Portfolio
Full Fork

- Discover your next favorite food spot.
FullFork is a mobile application for iOS and Android platforms designed to help users discover nearby food establishments such as cafes, restaurants, clubs, and hotels. The app includes information on deals and discounts available at nearby eateries, making it easier for users to find their preferred dining options.
Sakercanine

- Premium Dog Breeding and Training Services
Saker Canine is a recognized dog breeding and training company with over ten years of experience. The team of skilled breeders and trainers employs positive reinforcement techniques to promote positive contact between the dog and the owner.
Opta Dash

- Transform your transit business and ride the wave of sustainable success.
A startup called Opta Dash offers a dashboard for monitoring and reporting the efficiency of electric buses and chargers. By providing real-time data and reports, this dashboard enables transit firms to efficiently manage their operations and cut expenses.
Our
Web


Development Process
Our web development process takes you from concept to launch, delivering a seamless experience for you and your customers.
Ropstam empowers businesses to brace the challenges that are becoming an obstacle in your way and provide a solution with quality software development. We love to help our clients and make their innovative ideas into successful, fully operating businesses.
Along with designing and developing your web presence, we propose business-oriented web development solutions that fit your needs and speak volumes of your values as a brand. With experienced web developers and digital artisans, you get a state-of-the-art solution with a cutting-edge appeal that engages more people online. Leverage powerful technologies and robust architecture to build a web solution that fulfills your needs under packaged web development services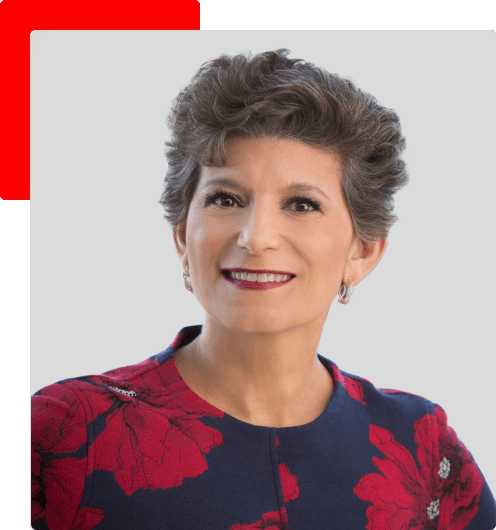 "They were proactive in addressing our needs and promptly responded to any concerns or inquiries we had. With Canadian Software Agency's help, we increased online visibility, web traffic, and qualified leads."
"Canadian Software Agency, delivered a user-friendly and fast website, with excellent availability and communication throughout the project. Their candid and professional approach led to an effective workflow, highlighting their cost-efficiency and excellent management."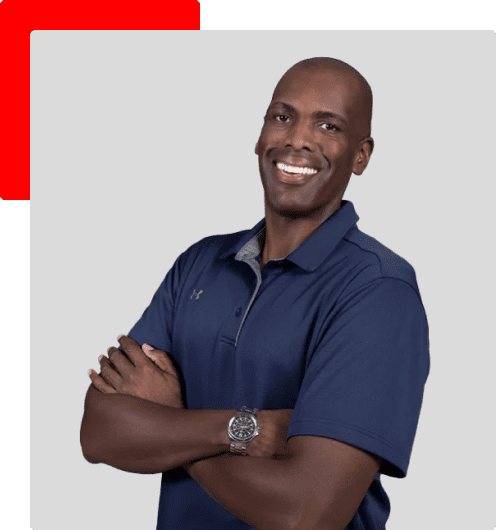 "They met expectations, and we've seen an increase in downloads and monthly users. Our business doubled from this new product line. Canadian Software Agency was ahead of schedule with deliverables — turnaround time was about 48 hours. They were passionate and efficient about their work and transformed the client's vision into a viable product. "
VP of Marketing, OSI Affiliate
"Their dedication to their clients is really impressive. The current version of the platform is streamlined and visually pleasing, receiving praise from internal and external sources. Canadian Software Agency communicates effectively with the client to ensure customer satisfaction. The team holds themselves accountable and produces quality results."
"Canadian Software Agency was an excellent partner in bringing our vision to life! They managed to strike the right balance between aesthetics and functionality, ensuring that the end product was not only visually appealing but also practical and usable."
Director – Nutrition for Lifestyle
"Their ability to translate complex concepts into an efficient and user-friendly software solution was impressive. Thanks to Canadian Software Agency Inc's work, we successfully deployed the custom software app on time. The team's excellent project management approach and responsiveness are truly commendable."
Head of Product, Open Forest Protocol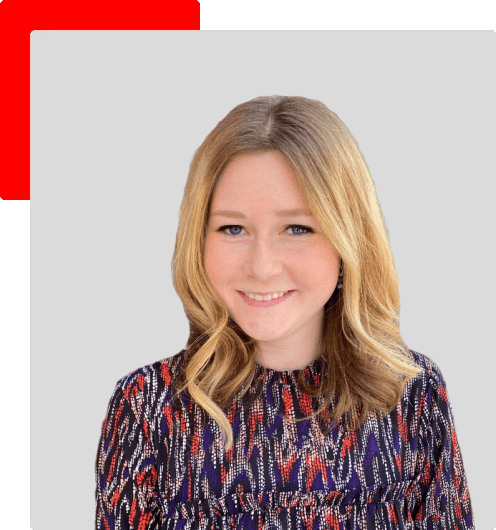 "They went above and beyond to understand our objectives and translated them into a remarkable mobile application. Canadian Software Agency also improved user satisfaction and retention and decreased order processing time."
Director of Business Dev, LEFTY PRODUCTION CO.
Top Software Developers in Canada for 2023
Our Expert Team offers tailored scalability for every industry, helping a diverse range of clients create customer-focused digital products using cutting-edge blockchain, mobile app and web development technology. Check our profile at
Clutch
Need Help with Software Development? We are here to help you.
Let's get in touch, we respond fast.