Canada's Top Web and Mobile App Development Company
Create Something With Us That Matters
Our products represent a philosophy that combines education with growth so that we can learn and develop at the same time.
Full Fork
FullFork is the ultimate guide to discovering nearby dining destinations. Available on iOS, Android, and the web, FullFork is your go-to app for exploring local cafes, restaurants, clubs, and hotels. Uncover exciting deals and discounts at nearby eateries, simplifying the process of finding your favorite dining spots. Built with Flutter, React Native, Laravel, and Swift, FullFork ensures a seamless and intuitive experience across platforms.
Features :




Geo Location


QR Scanning To Claim Discounts


Register As A User Or Restaurant


Account Management



Technology : Native/Swift/Laravel
Industry : Food Delivery
Karla Properties
This innovative tool takes a multi-portal approach to streamline property management. With dedicated portals for service providers, landlords, and tenants, Karla Properties revolutionizes communication, payment processing, and rewards for everyone involved. Built using Flutter, Laravel, and Vue.js, the platform offers flawless integration across a web app, mobile app, and website. Experience a new era of property management efficiency and collaboration with Karla Properties.
Features :




Rewards App for Renters


Online Payment Gateway


Cashback System


Service Provider Portal



Technology : Vue.JS, Flutter & Laravel
Industry : Real Estate and Property Management
Opta Dash
Developed as a project for the Ontario government and Canadian Urban Transit Research & Innovation Consortium, OPTA offers real-time data and reports to transit firms, empowering them to optimize operations and reduce expenses. Built using the dynamic MERN stack, OPTA provides a comprehensive solution for monitoring and reporting the efficiency of electric buses and chargers. Experience streamlined operations and enhanced cost savings with OPTA and drive toward a greener and more sustainable transportation future.
Features :




Opta Dashboard


Analytical Reporting


Real-time Information


Data-driven Decision



Technology : MERN
Industry : Transit Management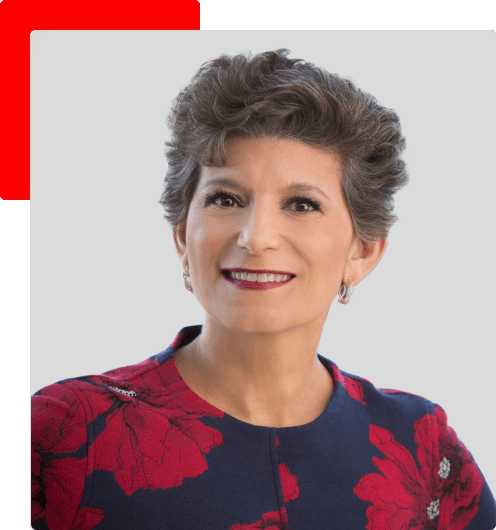 "They were proactive in addressing our needs and promptly responded to any concerns or inquiries we had. With Canadian Software Agency's help, we increased online visibility, web traffic, and qualified leads."
"Canadian Software Agency, delivered a user-friendly and fast website, with excellent availability and communication throughout the project. Their candid and professional approach led to an effective workflow, highlighting their cost-efficiency and excellent management."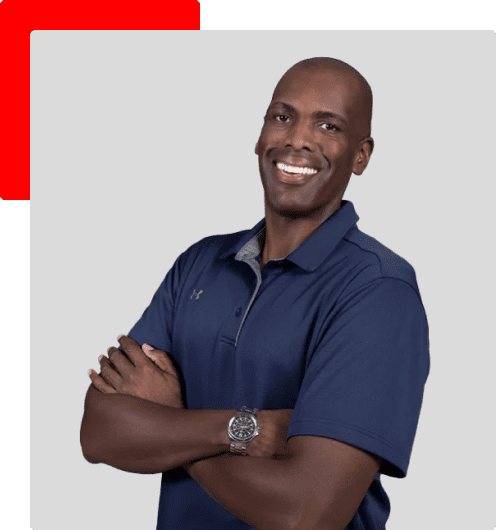 "They met expectations, and we've seen an increase in downloads and monthly users. Our business doubled from this new product line. Canadian Software Agency was ahead of schedule with deliverables — turnaround time was about 48 hours. They were passionate and efficient about their work and transformed the client's vision into a viable product. "
VP of Marketing, OSI Affiliate
"Their dedication to their clients is really impressive. The current version of the platform is streamlined and visually pleasing, receiving praise from internal and external sources. Canadian Software Agency communicates effectively with the client to ensure customer satisfaction. The team holds themselves accountable and produces quality results."
"Canadian Software Agency was an excellent partner in bringing our vision to life! They managed to strike the right balance between aesthetics and functionality, ensuring that the end product was not only visually appealing but also practical and usable."
Director – Nutrition for Lifestyle
"Their ability to translate complex concepts into an efficient and user-friendly software solution was impressive. Thanks to Canadian Software Agency Inc's work, we successfully deployed the custom software app on time. The team's excellent project management approach and responsiveness are truly commendable."
Head of Product, Open Forest Protocol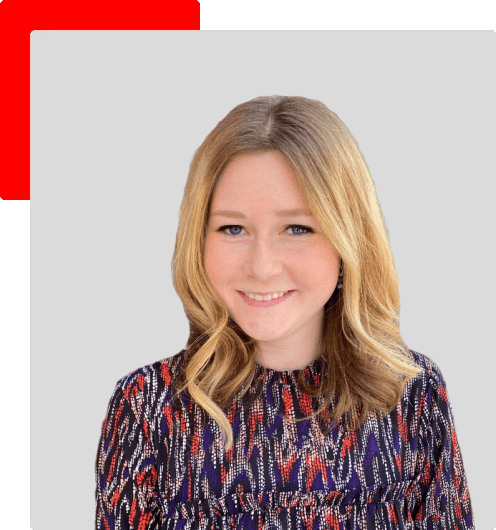 "They went above and beyond to understand our objectives and translated them into a remarkable mobile application. Canadian Software Agency also improved user satisfaction and retention and decreased order processing time."
Director of Business Dev, LEFTY PRODUCTION CO.
With more than 10 years of collective expertise, our team has propelled itself to the forefront of digital solutions, including blockchain technology. Experience our cutting-edge approach to web, UI/UX, mobile app, and blockchain development, delivering exceptional digital solutions that surpass client expectations and foster growth.
Join forces with us to elevate your brand and make a lasting impression in the Canadian market.
Crafting an
environmental
UI that rocks.
Awards and publications
The digital world has been moving with a huge rhythm and it seems that's not going to stop.
Collaborations with top brands to deliver innovative solutions.
projects brought
to the market
Discover the power of collaboration with us.
Become partners for the long run
Full Fork - Native Android & IOS Application
"Great work all around! Readily available for any feedback and very quick to make updates to the project. The quality of the work is also fantastic"
Custom WordPress Plugin Developement
"Great work product and awesome communication throughout the projects. Planning on kicking off more projects very soon"
Shopify Ecommerce Website Reddesign
"Wali, Bilal & Team exceeded my expectations! They created an amazing website for me, and were incredibly prompt recptive to feedback. I loved working with them and couldn't recommend the team highly enough!."
Ready to work
together?
Let's get in touch