Canada's Top Mobile App Development Company
Ignite Your Brand's Growth with Innovative Creativity and Strategic Solutions for Showcasing User-Generated Content on Digital Platforms. Embrace Future Possibilities with Our Mobile App Software Development Agency.
Mobile App
Development Services
Experience Excellence in Mobile App Development with Our Best-in-Class Team. Guaranteed Top-Notch Service and On-Time Project Delivery, Backed by Pure Professionalism and Strict Adherence to Coding Standards.
This mobile app simplifies the intricate world of international shipping. Parcel senders and travelers can connect in real time, ensuring secure package transport and earning opportunities. Be My Courier empowers travelers to carry packages and deliver them to their intended destinations, creating a seamless and efficient shipping experience. The platform is built with Flutter, Bootstrap, and Laravel and offers a dynamic and user-friendly interface. Join Be My Courier and be part of a transformative approach to global shipping.
This platform caters to your medical and health needs, providing a specialized niche app to help you uncover the truth about your skincare and healthcare products. Built with Bootstrap, Laravel, Kotlin, and Swift, ITO empowers you to delve into the composition of your products. With ITO, you can make informed decisions about your skincare and healthcare choices.
Experience World-class Agile
App Development
Harness digitized business solutions comprising web, Android, and iOS app solutions, leveraging Blockchain, AI Chatbots, Machine Learning and IoT technologies for your startup or enterprise.
Work with a Globally-Recognized
Mobile App Development

Company
Mobile application development services hold a gigantic chunk in the economy, estimated to be valued over $100 Million by 2023. We have been in the frontline of Mobile App Development Company in Canada since we began our journey in 2008.
We are recognized as one of the world's most desired mobile app development companies. Our mobile app developer service, designers, and strategists are fueled with creativity and passion for app design. This is why our mobile app services are recognized among the best in the industry in Canada.
Need Help in App Development?
We are here to help you!
HTML
CSS 3
JavaScript
WebRTC
PHP
Symfony
WordPress
Laravel
Bootstrap
Shopify
Adobe After Effects
Adobe Illustrator
Adobe Photshop
Adobe XD
Figma
Appium
Jira
JMeter
Postman
Selenium
Trello
Flutter
Android
iOS
Java
Kotlin
React Native
Swift
XCode
MongoDB
Innotta
MySql
PostgreSQL
SQLite
Bitcoin
Blockchain
Ethereum
Metamask
Ripple
Solidity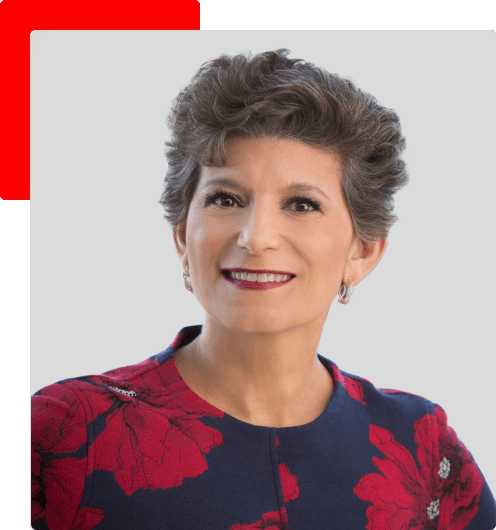 "They were proactive in addressing our needs and promptly responded to any concerns or inquiries we had. With Canadian Software Agency's help, we increased online visibility, web traffic, and qualified leads."
"Canadian Software Agency, delivered a user-friendly and fast website, with excellent availability and communication throughout the project. Their candid and professional approach led to an effective workflow, highlighting their cost-efficiency and excellent management."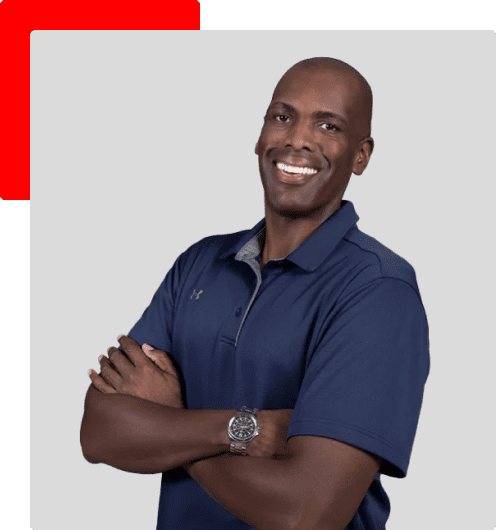 "They met expectations, and we've seen an increase in downloads and monthly users. Our business doubled from this new product line. Canadian Software Agency was ahead of schedule with deliverables — turnaround time was about 48 hours. They were passionate and efficient about their work and transformed the client's vision into a viable product. "
VP of Marketing, OSI Affiliate
"Their dedication to their clients is really impressive. The current version of the platform is streamlined and visually pleasing, receiving praise from internal and external sources. Canadian Software Agency communicates effectively with the client to ensure customer satisfaction. The team holds themselves accountable and produces quality results."
"Canadian Software Agency was an excellent partner in bringing our vision to life! They managed to strike the right balance between aesthetics and functionality, ensuring that the end product was not only visually appealing but also practical and usable."
Director – Nutrition for Lifestyle
"Their ability to translate complex concepts into an efficient and user-friendly software solution was impressive. Thanks to Canadian Software Agency Inc's work, we successfully deployed the custom software app on time. The team's excellent project management approach and responsiveness are truly commendable."
Head of Product, Open Forest Protocol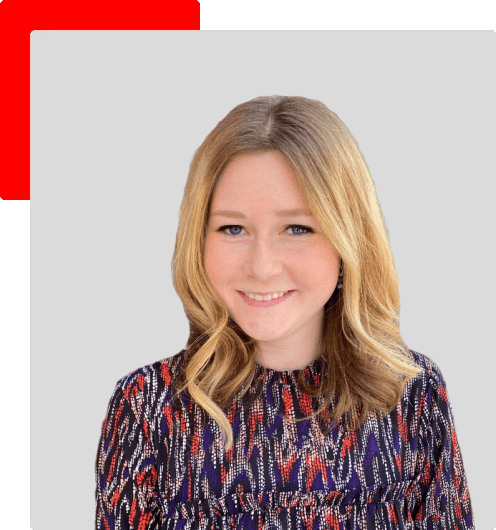 "They went above and beyond to understand our objectives and translated them into a remarkable mobile application. Canadian Software Agency also improved user satisfaction and retention and decreased order processing time."
Director of Business Dev, LEFTY PRODUCTION CO.
Top Developers in Canada for 2023
Our Expert Team offers tailored scalability for every industry, helping a diverse range of clients create customer-focused digital products using cutting-edge blockchain, mobile app and web development technology.
Check our profile at Clutch
Need Help with Software Development? We are here to help you.