Canada's Top Shopify Development Services
Unleash the full potential of your online store with our Shopify development services. From customizing themes to optimizing functionality, Canadian Agency's expert team ensures your customers a flawless e-commerce shopping experience.
Shopify

Development Services
Whether you need a new Shopify store, theme customization, or app development, Canadian Agency has the Shopify Development skills and expertise to deliver exceptional results.
Shopify Store
Development
Our cutting-edge Shopify Development services, utilize advanced tech stacks for an efficient online store experience.
Shopify Theme
Customization
Make your online store stand out with our Shopify customization services tailored to match your brand's unique identity.
CRM & Shopify
Integration
Integration of (CRM) with other eCommerce store APIs for flawless data exchange and improved customer experience.
Smooth and flawless data migration to the new Shopify store for a smooth start of business operations.
Saker Canine is your trusted dog breeding and training company with over a decade of experience. Their skilled team of breeders and trainers employs positive reinforcement techniques to foster a strong and positive bond between you and your furry companion. Built using Shopify, CSS, JavaScript, and Liquid, this platform ensures a seamless and user-friendly experience. Discover their wide range of services, from expert dog breeding to comprehensive training programs.
As a trusted Apple Watch retailer, Cult of Mac offers a curated collection of carefully chosen Apple Watch bands and accessories. Their editors and writers meticulously manage the Watch Store, handpicking and vetting only the best items to ensure the highest quality for their customers. Built with Shopify, CSS, JavaScript, and Liquid, this platform guarantees a seamless and enjoyable shopping experience. Discover the perfect Apple Watch accessories to complement your style and elevate your Apple Watch experience.
This Shopify Store empowers people worldwide to design and purchase T-shirts that celebrate and remember the lives of their cherished ones. T-Shirt Kings' user-friendly platform, built with Shopify, CSS, JavaScript, and Liquid, ensures a flawless and personalized shopping experience. Express your love and memories with custom-designed T-shirts that pay tribute to the special individuals in your life.
HTML
CSS 3
JavaScript
WebRTC
PHP
Symfony
WordPress
Laravel
Bootstrap
Shopify
Adobe After Effects
Adobe Illustrator
Adobe Photshop
Adobe XD
Figma
Appium
Jira
JMeter
Postman
Selenium
Trello
Flutter
Android
iOS
Java
Kotlin
React Native
Swift
XCode
MongoDB
Innotta
MySql
PostgreSQL
SQLite
Bitcoin
Blockchain
Ethereum
Metamask
Ripple
Solidity
Our
Shopify


Development Process
Experience flawless integration, custom theme development, and full migration to a feature-rich eCommerce platform with our streamlined Shopify development process.
Need Help in Shopify Development?
We are here to help you!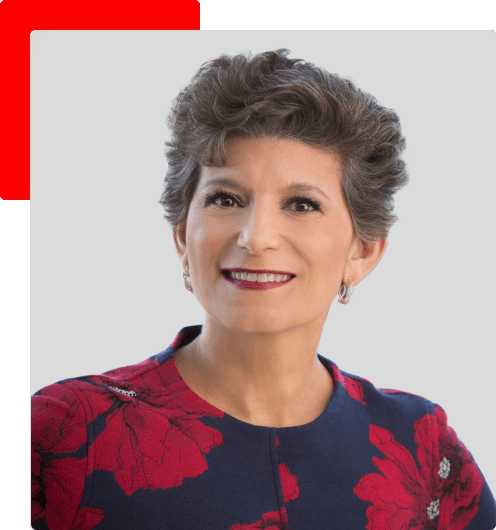 "They were proactive in addressing our needs and promptly responded to any concerns or inquiries we had. With Canadian Software Agency's help, we increased online visibility, web traffic, and qualified leads."
"Canadian Software Agency, delivered a user-friendly and fast website, with excellent availability and communication throughout the project. Their candid and professional approach led to an effective workflow, highlighting their cost-efficiency and excellent management."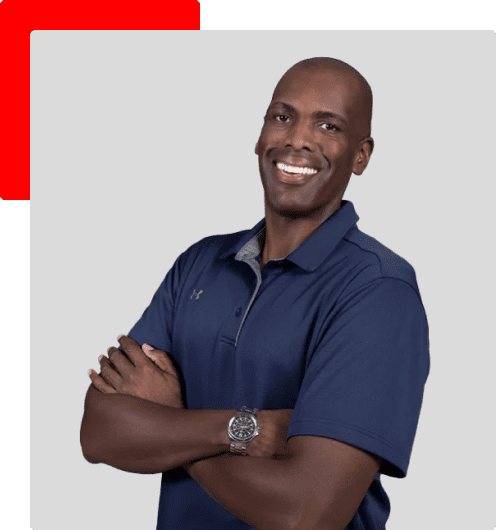 "They met expectations, and we've seen an increase in downloads and monthly users. Our business doubled from this new product line. Canadian Software Agency was ahead of schedule with deliverables — turnaround time was about 48 hours. They were passionate and efficient about their work and transformed the client's vision into a viable product. "
VP of Marketing, OSI Affiliate
"Their dedication to their clients is really impressive. The current version of the platform is streamlined and visually pleasing, receiving praise from internal and external sources. Canadian Software Agency communicates effectively with the client to ensure customer satisfaction. The team holds themselves accountable and produces quality results."
"Canadian Software Agency was an excellent partner in bringing our vision to life! They managed to strike the right balance between aesthetics and functionality, ensuring that the end product was not only visually appealing but also practical and usable."
Director – Nutrition for Lifestyle
"Their ability to translate complex concepts into an efficient and user-friendly software solution was impressive. Thanks to Canadian Software Agency Inc's work, we successfully deployed the custom software app on time. The team's excellent project management approach and responsiveness are truly commendable."
Head of Product, Open Forest Protocol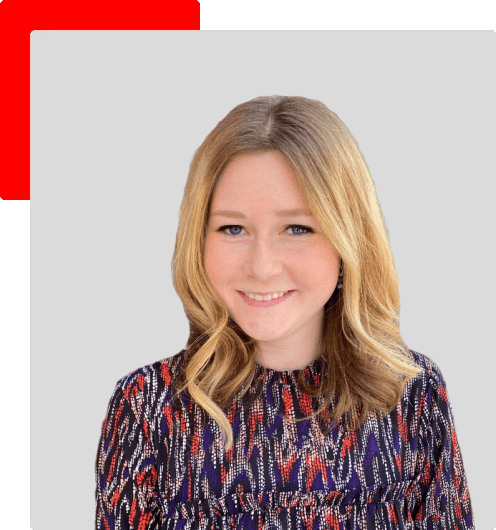 "They went above and beyond to understand our objectives and translated them into a remarkable mobile application. Canadian Software Agency also improved user satisfaction and retention and decreased order processing time."
Director of Business Dev, LEFTY PRODUCTION CO.
Top Developers in Canada for 2023
Our Expert Team offers tailored scalability for every industry, helping a diverse range of clients create customer-focused digital products using cutting-edge blockchain, mobile app and web development technology.
Check our profile at Clutch
Let's get in touch, we respond fast.